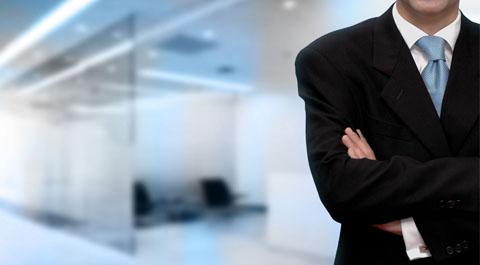 We are one of the best online entries concerning offer online training for different IT courses including Java, J2EE, Hibernate, Struts 2 and XML and so forth. We are not quite the same as others in view of the outline of the courses, the qualified tutors and one on one web training structure.
Furthermore, our courses are very reasonable and you can apply from the courses from any part of the world. Likewise, you can characterize your own timings for the course. To verify that our students get the best training we have procured exceedingly experienced experts who have amazing on the course. In this manner, you can ask them anything in regards to the course at whatever time. Our employees are genuine full time experts.
Actually, on the off chance that you are speculation to seek after any of the here specified IT course then be guaranteed that you are at the perfect spot. Don't worry over anything – simply feel free to select yourself for the craved course. We offer the training with constant issues and solutions and yes, the most appealing part is that your mentor will help you with your issues even after the fulfillment of the preparation program.
We offer the training sessions through Skype chat (for one on one) and we have introduced rapid internet connection for better correspondence. Furthermore for One To Numerous training sessions we offer web meeting services. Simply tell us when you will be accessible and we will organize your training session according to your ease. When you are in a training session, you will feel like a continuous classroom training.